Apple Working on Its Own GPU - Rumor

According to the latest report shared by Fudzilla.com, Apple is currently working on a new GPU for its portable devices. The development of the new hardware component has begun several years ago, sources claim, so it may be at its final stage at the moment.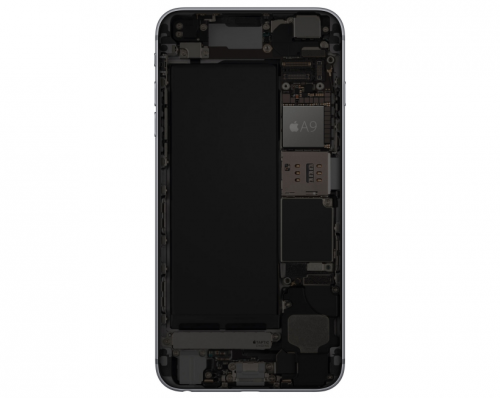 The custom-built GPU will allow Apple to compete with rivals on the tablet and smartphone market more efficiently and may even make Apple's business even more profitable.
The company won't launch a new SoC based on its own GPU until it has something worth showing and it might take even years to see it in market. However we would expect to see Apple SoC with a custom CPU and custom in house GPU sooner rather than later.
Apple's rival, Samsung, has been working on its own GPU for a long time, but without noticeable success. Chances are, Apple will create its own GPU sooner than Samsung.
Unfortunately, Apple hasn't yet confirmed the rumors about the development of the new hardware component, so we can't be totally sure that the company is indeed working on it. Anyway, the sources that shared the aforementioned information are reliable and may indeed be aware of future Apple plans.
[via iClarified]

Leave a comment