iPad 3 Won't Be Released This Year Due To Retina Display Issues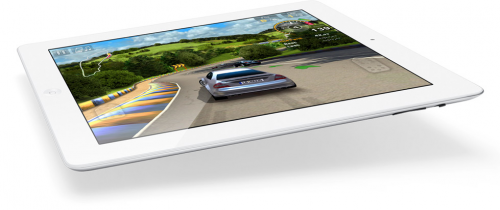 According to many rumors regarding Apple's next-generation tablet, the iPad release was planned for later this year, and its first shipment had to be limited. However, as DigiTimes reports, citing Apple's component suppliers, the company has canceled all orders for this year's iPad 3 production, which means that iPad 3 won't be put on sale until 2012.
It appears that this decision was made because suppliers are not capable to ship new displays for iPad in required amount. As you remember, rumors about 2048 x 1536 Retina Display for iPad 3 have been circulating for long, but it turns out that suppliers was not able to meet Apple's orders due to insufficient production capacities. Sharp is the only company that is capable to produce new iPad 3 displays, but the price offered by the company was too high for Apple.
This also backs up rumors from TiPb, which wrote that iPad 3 will be launched "early next year" and iPhone 5 is set to be released on October 7th.

Leave a comment