iPhone 4 to Get Mili PowerSpring 4 for longer battery life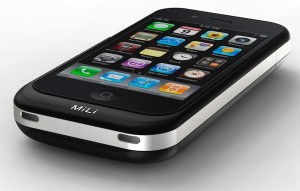 If we look at the iPhone 4 and Galaxy S, we'll see a big difference between them. No, we're not talking about iOS against Android 2.1. We are talking about batteries: one of them is removable, and the other is not - guess which one? Although today you can find a lot of accessories that offer incredible opportunity to recharge your favorite devices.
If you do not want to bring bulky chargers or extra batteries, then you should pay attention to Mili PowerSpring 4.
So, it is the latest and one of the first cases designed for iPhone 4 with an expanded space for the battery. Mili PowerSpring 4 is available at $ 54.99 (or $ 85 on Amazon). It is said to be the thinnest battery for iPhone 4 in the whole world, sporting 1600mAh capacity.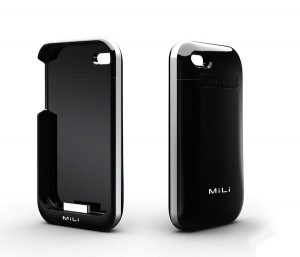 Leave a comment