iPod Nano/Shuffle to Get New Cases?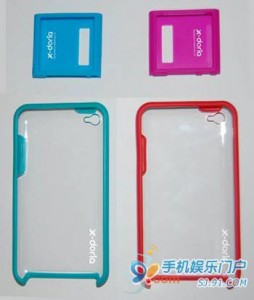 iLounge states that the Chinese website has new cases for iPod touch and iPod Shuffle. We have already seen retina cases for iPod touch with a hole for the camera, but it seems that new cases for iPod Shuffle/Nano show us that they are ideal for 1.8-inch screen devices by Apple.
According to iLounge, 1.8-inch screen will be touchscreen and on its sides or back panel we can find control buttons.

Leave a comment