iPhone 5C in different colors [video]

Have a look at the video featuring the unboxing of part components for the rumored low-cost iPhone 5C.
Sonny Dickson, who has already presented several leaks, claims that the colors shown in the video will be the only ones available for iPhone 5C.
Dickson denies any report concerning black iPhone 5C shell.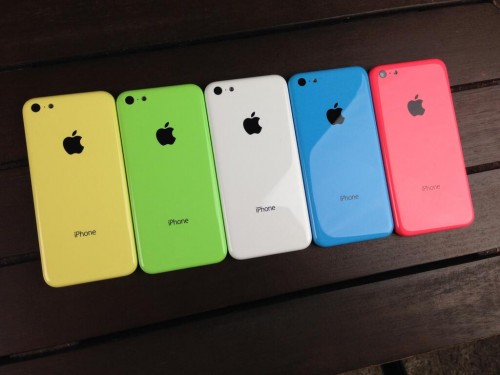 We can exclusively confirm that not only will Apple not offer a black color option for the iPhone 5C when it is expected to go on sale next month, but in fact, they never planned a black color option in the first place. To make matters worse, at least as far as the credibility of those sites that reported on the matter, we can also confirm that the exact item pictured in those "leaked" black iPhone 5C photos is in fact nothing more than a cheap, crudely-constructed dummy phone available to purchase for a mere $13.39 from TVC-Mall.com.
Enjoy the video below and chose your favorite color for the coming iPhone 5C!

Leave a comment