iPhone 5S and 5C to launch in China on November 28

First Financial Daily reports that the launch of iPhone 5S and 5C in China will take place on November 28. It is two months after the initial launch that will happen on Friday, September 20.
The launch is that delayed  due to verification procedures required by China's Ministry of Industry and Information Technology. Apple faced the same problem with launch of the iPhone 5.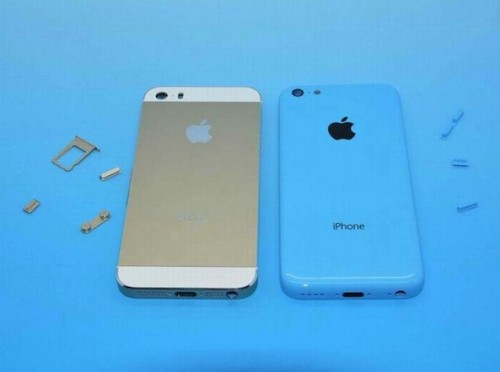 China's First Financial Daily is reporting that the release date is set for November 28. (Note that BrightWire News also is reporting this date, citing a telecommunications analyst, Yang Tao, who appears in the First Financial Daily report).

That would come about two months after the rumored global launch. The reason: the next-gen iPhone has not completed the verification process required by the country's Ministry of Industry and Information Technology, the report said."
Moreover, according to the report, the new iPhone will feature Qualcomm chips that will support China Mobile's network. Tim Cook also visited China to meet its biggest carrier and the negotiations are rumored to be successful.
Apple is likely to unveil the iPhone 5S and the low-cost iPhone 5C at a media event in San-Fransisco on Tuesday, September 10. The devices will be available for purchase in the US, Japan and some other countries that following Friday.

Leave a comment