iPhone 5S and iPhone 5C Launch Gathers the Biggest Crowd Ever For Apple

Apple Store in New York gathered the biggest crowd ever seen before this Friday. On the iPhone 5s and iPhone 5c launch day there were so many people willing to buy these devices, that the gold version of the Apple's new flagship was sold out in a flash!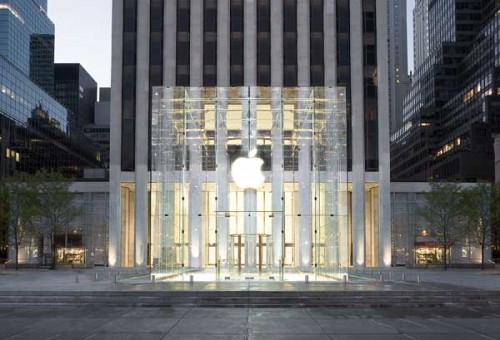 In fact, famed analyst Gene Munster has commented that more than 1,417 turned out at Apple's official store in New York to purchase the new smartphone. This was noted to be 83 percent bigger than the turnout for the iPhone 5. That's a significant increase and bodes well for the continued success of the brand.
...I've never thought that the gold iPhone can be so much popular among the customers.

Leave a comment