iPhone 6 to Feature NFC Chip - Rumor

Apple's iPhone 6 will be equipped with an NFC chip. This is what people familiar with the matter say. Apart from that, Apple has reportedly signed a deal with China UnionPay, which means that the Passbook app may soon start supporting this banking service.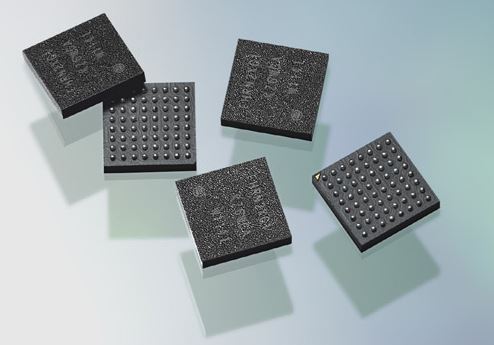 Last month, Ming-Chi Kuo of KGI Securities predicted that Apple will equip the next-gen iPhone with an NFC chip. Looks like he was right.
The support of Near Field Communication technology and the fingerprint sensors, which are expected to be embedded to the next-gen iPhones and iPads may indicate that Apple is working on its own mobile payment system.
Here's what BrightWire writes about all that stuff (via MacRumors):
Apple is likely to incorporate a Near Field Communication (NFC) payment function in the next generation iPhone and has reached an agreement with China UnionPay on a mobile payment service, according to a source close to the matter.

...In addition to NFC payment, the two companies will also work together on another mobile payment solution that can be used for purchases in Apple Stores, added the source.
Apple is expected to release its iPhone 6 later this year. We'll see if it has a NFC chip inside or not in August.

Leave a comment