Samsung Becomes Top iPad Display Supplier

This may sound strange, but according to the latest report from usually reliable market research firm DisplaySearch, Samsung managed to become Apple's main iPad display panel supplier in the first quarter of 2014. The South Korean company produced as many as 5.2 million 9.7-inch Retina displays, which were used in the iPad Air and the fourth generation iPad.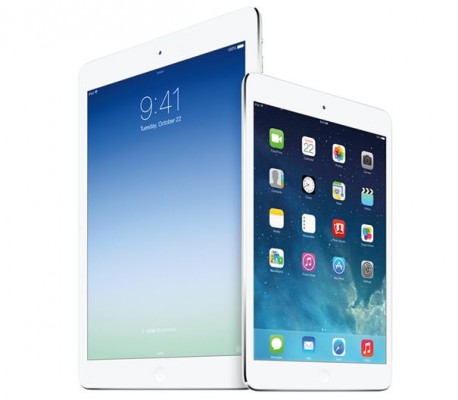 As noted by MacRumors,
Samsung's panels accounted for 62% of Apple's 9.7-inch displays, while longtime partner LG Display shipped 3.2 million displays to account for 38% of the total.
The company from Cupertino asked its main market rival to produce displays for the iPad as other suppliers, namely, Sharp and LG Display, encountered some manufacturing difficulties.
As you probably know, Apple is doing its best to become less dependent from Samsung. However, the company can't get rid of the dependence as other suppliers aren't capable of producing enough displays of the required quality.

Leave a comment