iPhone 6c Will Resemble iPhone 5c - Rumor

According to a report from GizmoChina, the design of the widely-rumored iPhone 6c will be identical to the design of the iPhone 5c. This means the handset will get the same plastic body with colorful back shells. Does this mean that the device will be a copy of the iPhone 6 in terms of hardware? Well, we don't know this for sure, but if to keep in mind that the 5c was a copy of the previous-generation Apple smartphone, such a suggestion really makes sense.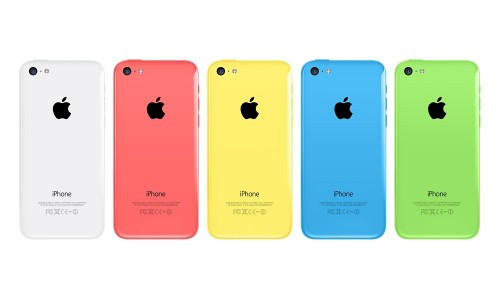 It should be noted that today's report is rather controversial as many insiders claim 6c will be similar to the iPhone 6.
While it's possible that Apple may want to continue with its colorful plastic iPhone lineup; previous rumors have said that the case design for the new 4-inch iPhone 6c is similar to the iPhone 6 but smaller.
Apple may officially announce the iPhone 6c in September. The sales will go live in October or November, sources claim.
[via iClarified]

Leave a comment