iWatch Release to be Postponed - Rumor

Apple's long-anticipated iWatch has encountered some manufacturing difficulties, DigiTimes reports. These difficulties may influence the release date of the new gadget, that is purportedly set for the second half of 2014. Well, whether to believe this website or not is still a question since it is famous for being a source of very controversial rumors.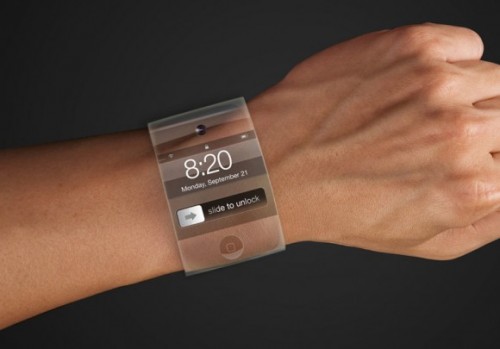 Anyway, here's what the reporters write:
Several wearable devices such as Apple's iWatch and Qualcomm's Toq are reportedly seeing less than 50% yield rates due to difficulties applying surface treatments on their metal injection molded (MIM) chassis, according to sources from the upstream supply chain.
In 2013, Apple had problems with iPhone 5s and iPad supply, so I think the rumors concerning manufacturing difficulties with iWatch may turn out to be truth. Anyway, we'll see.

Leave a comment