Japan Display to Build New $1.4 Billion Factory

Earlier this year, I told you about the talks between Apple and Japan Display concerning the possibility of investing money in the construction of a new factory capable of production of displays for next generations of iPhones and other smartphones. Looks like these talks were successful as Japan Display on Friday confirmed its plans to build the new factory. The sum of money required for the construction is reportedly equal to $1.4 billion, which goes in line with several previous rumors and reports. The only thing missing is the confirmation of Apple's plans to invest money in this project. However, secrecy is a typical feature of the tech giant from Cupertino.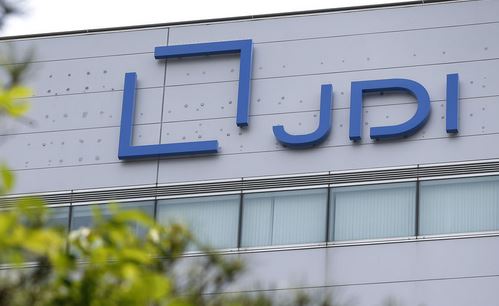 Japan Display has confirmed that it will build a new $1.4 billion LCD manufacturing plant which Apple will reportedly invest in, says Reuters. The plant would supply smartphone screens for Apple, according to a source.
Earlier it was reported that Japan Display needs as many as $1.7 billion to build its new factory. As it turns out, the final sum is a bit lower. The new factory will be located in Ishikawa, Japan. The construction of the new plant is scheduled to start in 2016, insiders claim.
[via iClarified]

Leave a comment