Japan Stops Selling Apple Products, China Reduces iPhone Price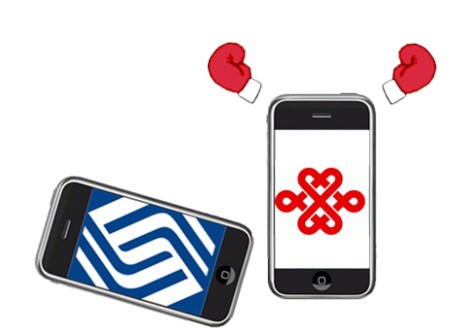 Another report made by Nikkei reveals that most of the Japanese online electronic stores stopped selling iMacs, iPods and other products because of an Apple's request. At the moment Yodobashi Camera Co., Kojima Co., Bic Camera Inc. and Yamada Deni Co. Web sites point that Apple products were totally sold out or they are not for sale and may be available only in retail stores. Though Joshin Denki Co. and Amazon.com's Japanese store are continuing to sell iDevices.
There is also information from China Business News that China Unicom carrier will reduce the iPhone price from 6,999 yuan (~1050$) to 1,000 yuan (~150$). The company hopes that the smartphone will help it to boost its 3G network. Now China Unicom also considers making reduced rates for those of the subscribers who already have 3G devices to advance the growth of its data network.

Leave a comment