Mac Pro to Become Available in December, Starting at $2,999

Announced yesterday, Apple's new cylindrical Mac Pro will hit store shelves no sooner than in December. As to the price, it is said to start at $2,999. Pretty expensive, I agree, but believe me, the new desktop is worth its money.
As to the tech specs, the revamped Mac Pro (base model) features a 3.7GHz Intel Xeon E5 processor, 12GB of RAM, dual FirePro D300 GPUs with 2GB of video RAM each and 256GB of SSD. Moreover, the new Mac Pro now can support up to three 4K displays at once.
As you see, the new device is incredibly fast. That is why it would be a perfect choice for all those who have to work with graphics, music or video.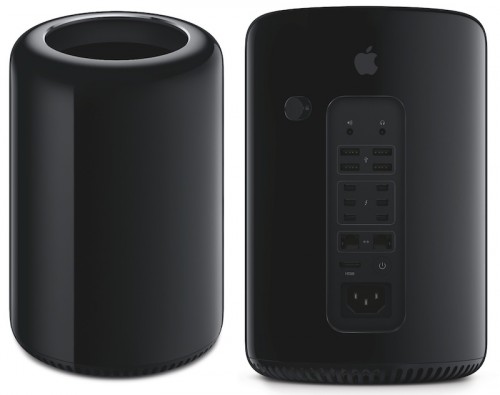 Leave a comment