New 11.6- and 13.3 inch MacBook Airs Are Finally Unveiled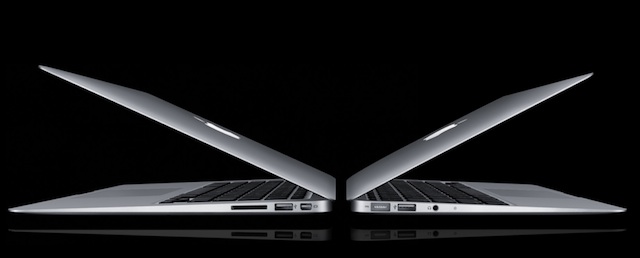 Few hours ago Steve Jobs presented two new MacBook Airs, which became the result of hooking up the iPad and a MacBook (according to his words). They have neither hard nor optical drive, as they keep all the data on the solid state drive. Here is how Steve Jobs explained such an innovation:
"MacBook Air is the first of a new generation of notebooks that leaves behind mechanical rotating storage in favor of solid state flash storage. We've taken what we have learned with the iPad—solid state storage, instant-on, amazing battery standby time, miniaturization and lightweight construction, to create the new MacBook Air. With its amazing responsiveness and mobility, it will change the way we think about notebooks."

The memory of both of the models is much more faster, reliable, slighter, smaller (in comparison to previous generation) and now is situated directly on the motherboard, which allows to save more space in the notebook and then to actually use it for the batteries.  The latter deliver up to seven hours of productivity without the recharge and can be recharged up to 1,000 times; after that you always can replace your battery for $129.  The forward-facing camera now supports FaceTime feature that enables video calls with not only other Macs but also iPhone 4 and iPod touch.
Both of the MacBook Airs have:
Power efficient Intel Core 2 Duo processor with 3MB on-chip shared L2 cache;
800MHz frontside bus;
2GB of 1066MHz DDR3 SDRAM onboard (4GB maximum);
Nvidia GeForce 320M  graphics;
High-resolution LED-backlit display;
Mini DisplayPort;
802.11n Wi-Fi networking;
Bluetooth 2.1+EDR support;
FaceTime Camera (formerly iSight);
Up to 30 days of standby battery life;
2 USB ports.
The 11.6-inch MacBook Air is capable of 1366 x 768 resolution and has a battery that will last for approximately five hours. The device features a 1.4Ghz Intel C2D CPU with an ability to upgrade the model with 128GB to 1.6 Ghz for $100.
The 13.3-inch MacBook Air is capable of 1440x900 resolution, the battery allows working for 7 hours. It comes with a 1.86 GHz CPU which can be upgraded in 256GB model to a 2.13Ghz processor.
Here are the prices:
11.6-inch MacBook Air,  1.4Ghz CPU, 64GB - $999;
11.6-inch MacBook Air,  1.4Ghz CPU, 128GB - $1,199;
11.6-inch MacBook Air,  1.6Ghz CPU, 64GB - $1,299;
13.3-inch MacBook Air,  1.86Ghz CPU, 128GB - $1,299;
13.3-inch MacBook Air,  1.86Ghz CPU, 256GB - $1,599;
13.3-inch MacBook Air,  2.13Ghz CPU, 256GB - $1,699;
The devices come with with Mac OS® X Snow Leopard and the new iLife 11. New version of software suite includes iPhoto with full screen views to browse, edit and share photos; iMovie for transforming home videos into really fun theatrical trailers; and GarageBand, which allows to create new cool songs.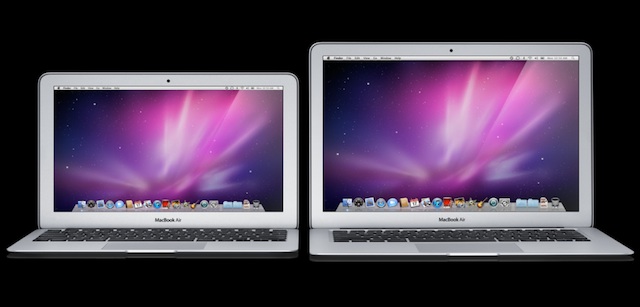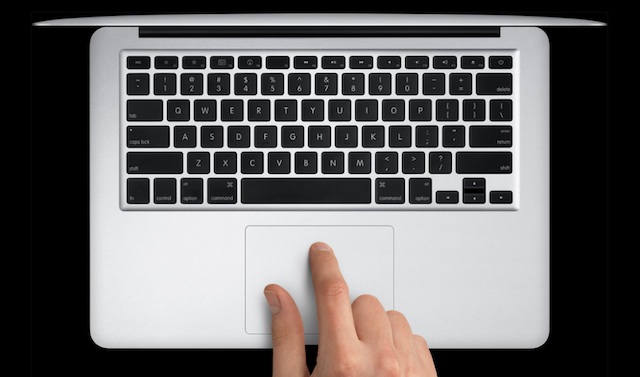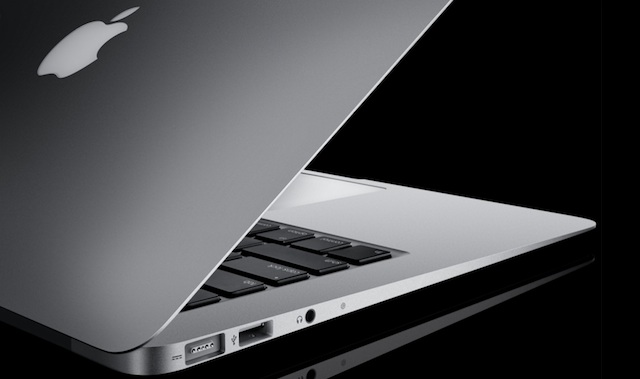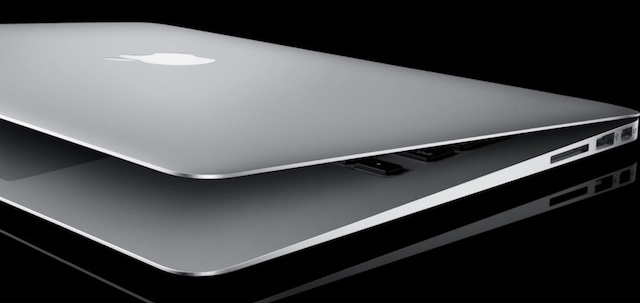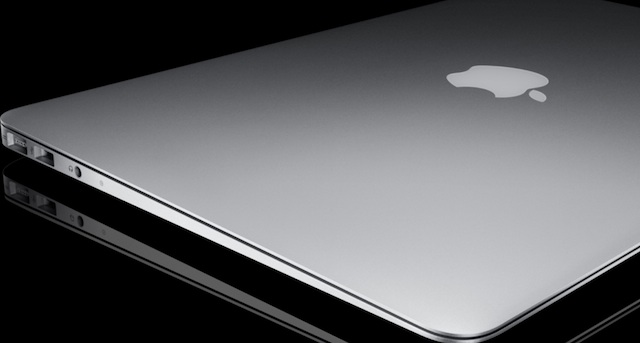 Leave a comment