New iPhone 5C leaked photos

Sonny Dickson has posted another set of colorful iPhone 5C leaked pictures.
You've seen most of these iPhone 5C parts leaked separately – now see them all in one place in one gigantic super-gallery of assorted leaked parts! Not much more can be said about this collection – just behold, and enjoy!
Dickson has already provided parts to DetriotBORG , so that a high quality video is made about the differences between the low cost iPhone shell and the one of  iPhone 5.
According to recent rumors, Apple will unveil the low cost iPhone 5C on September 10th and it will replace the iPhone 5 model.
Now have a look at the leaked photos and enjoy the colorful gallery.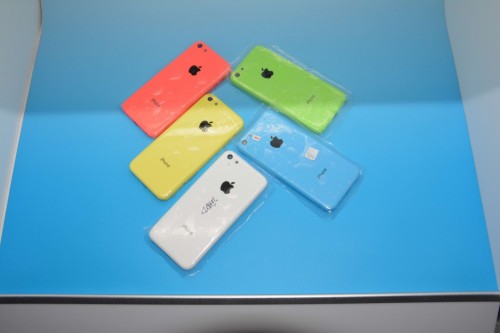 Leave a comment