3-in-1 iPhone lens kit for $25 only

Folks looking to increase their iPhone photography skills might want to take a look at this lens kit deal going on over at Stack Social is offering a new lens kit for those who want to improve the iPhone photography. The 3-in-1 iPhone lens package can be purchased at a good discount.
The kit includes three types of lenses: fisheye, wide-angle, and macro. The best ting is that the price is three times lower. So you have a great possibility to buy the kit for $25 instead of $70 or $80.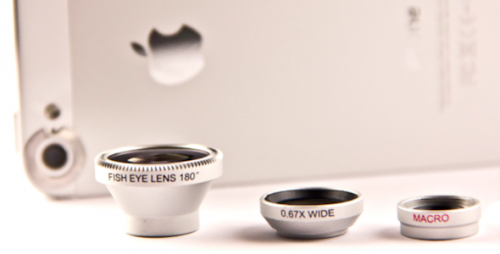 Now have a look at the comparison photos between the current iPhone camera and the one improved by the lenses.
Fisheye Lens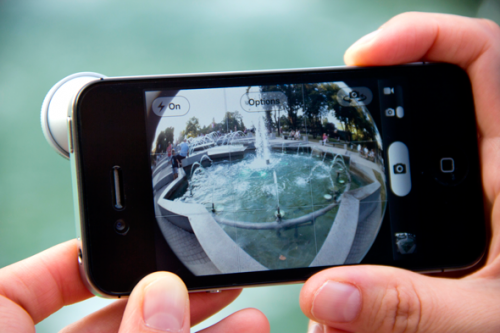 Wide-Angle Lens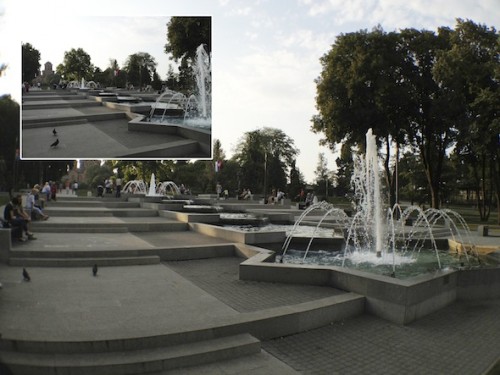 Macro Lens
The kit is equipped with an adapter for the iPhone 4 and 5. Moreover, you will get a universal one so that the lenses can be mounted on other smartphones. The lenses use magnets to attatch to the smartphone, so it will take you seconds to switch between lenses.
For 25 days you can get the 3-in-1 lens kit for $24 only, 65% off of its normal $69 price. Moreover, it is one of the less expensive models among competitors.

Leave a comment