New iPhone Concept Features Curved Display, Fingerprint Scanner [Video, Images]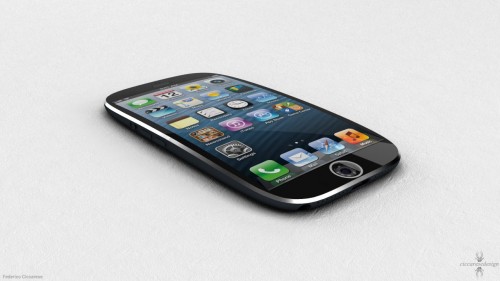 Ciccarese Design has released a new iPhone concept that features a curved display and fingerprint scanner.
This is iPhone Fingerprint Scanner, the result of the recent rumors. Such as the latest Apple products, in this iPhone there is a big chamfer on the front face. The screen is curved and the fingerprint sensor take the place of the Home button. Black & Slate or White & Silver are the colors. The video show you concept sketch, design details and some general rendering.
Take a look at the video and photos:
Video:

Leave a comment