New Parts for 5.5-inch iPhone 6 from Feld & Volk [Images]

Several images have surfaced on the Internet that show us new leaked parts for the upcoming iPhone 6. The photos come from the reliable luxury modified iPhone vendor called Feld & Volk. This is not the first time this company shares images of the leaked parts, so I guess we can believe them.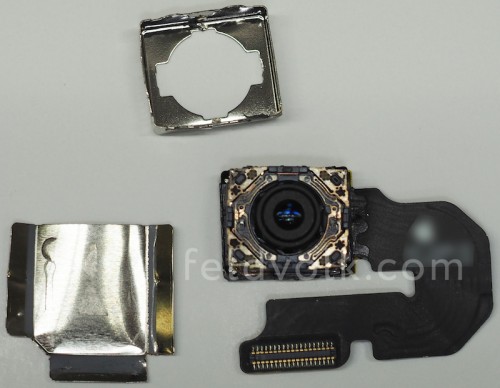 What we may see on the photos are the rear camera with optical image stabilization system for the 5.5-inch iPhone 6, the protective mesh for the speaker and the power button with a rubber seal around it. The leaked parts look different from those for the iPhone 5s. You may take a look at the images below.


A number of parts from Apple's upcoming iPhone 6 models have leaked in recent months, but a new photo set from Feld & Volk [Instagram page] offers some fresh details on the new devices.
Apple is expected to unveil its next-generation iPhone on September 9th. Whether we'll see both 4.7-inch and 5.5-inch models is still a question without an answer. Let's hope the guys from Cupertino will show us both handsets.
[via MacRumors]

Leave a comment