Apple Begins Shipping New iPhone 6 Units Ahead of September Launch

As noted in the latest report from TechCrunch journalists, Apple has recently begun shipping its new iPhones from the manufacturing facilities to the retail and wholesale partners. The amount of handsets is so great that these shipments even cause delays for other manufacturers of smartphones and tablets.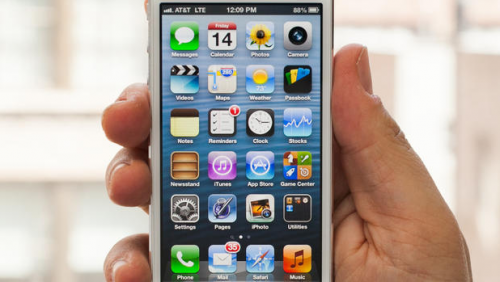 According to people familiar with the matter, some shippers refuse to accept orders for shipments from major companies citing busyness with a "very important customer", which is apparently Apple.
Apple shipments via major concerns like FedEx and UPS are said to be 'incredibly high' for the holiday quarter, pointing to a massive number of iPhones and whatever other units Apple announces for the fall season incoming. The company is apparently flooding its channels with devices, causing shipments for other 'top tier' device makers to be delayed to make way for Apple products.
As you probably know, the guys from Cupertino will officially unveil their new 4.7-inch iPhone 6 on September 9th. The device will become available for customers about a week after the release. Whether we'll see the long-anticipated 5.5-inch handset and the iWatch at the same time is a question without an answer.
[via TechCrunch]

Leave a comment