Apple to Add Security Alerts to iCloud - Tim Cook

As you probably know, not so long ago, some unknown cyber criminals hacked several celebrities' iCloud accounts and posted their personal photos to the Internet. Today, Apple CEO Tim Cook promised the Wall Street Journal reporters that the company will take some measures and make its cloud storage more secured.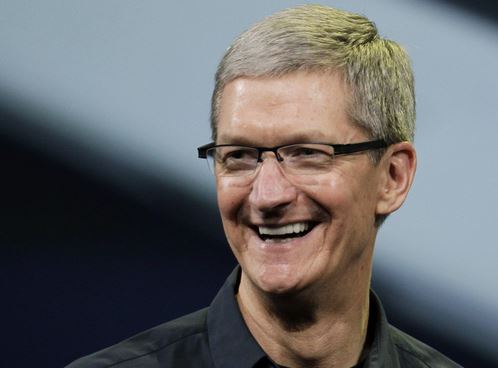 In particular, Cook said that Apple will improve its two-factor authentication and add special security alerts to iCloud, so that the users could be aware of any virtual threat. The notifications will come into effect in two weeks. They will also allow users either to change their account password on the go or to contact Apple's support team.
Apple will add security alerts for iCloud users, broaden two-factor authentication and make a more aggressive effort to alert users about protecting their accounts, Apple CEO Tim Cook told the Wall Street Journal in his first interview since the recent hacking incident involving celebrities' iCloud accounts.
It is good that the guys from Cupertino are aware of the problem and doing their best to solve it. This is the only possible way for the technological giant to save its reputation.
[via MacRumors]

Leave a comment