Another Apple Supplier Accused of Violation of Workers' Rights

According to the latest reports from people familiar with the matter, one of Apple suppliers has been recently accused of violating the rights of its workers. The name of this supplier is Catcher and its factory is situated in Suqian, China. In case you don't know, Catcher is responsible for the production of casings for iPads and MacBooks.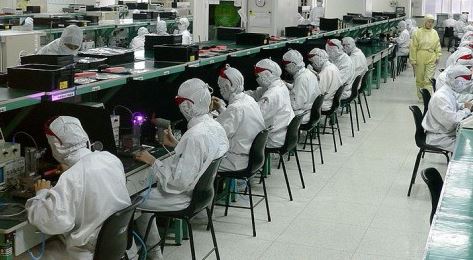 Such organizations as Green America and China Labor Watch have been the first to report about the workers' rights violations.
At its factory in Suqian, China, Catcher is accused of failing to provide adequate protective equipment for employees handling toxic materials, and various other safety violations. The manufacturer is also charged with forcing overtime: 10+ hours per day, 6 days a week.
This is not the first time Apple supplier is accused of violating the rights of employees. Earlier this year it was reported that Foxconn workers have encountered the same problems.
It will be interesting to see how the guys from Cupertino react to this violation of rights. I believe that they will organize a kind of commission for the investigation of the unpleasant incident.
[via iDownloadBlog]

Leave a comment