iWatch to Feature Flexible Display and Wireless Charging

As noted in the latest report from The New York Times, Apple's long-anticipated iWatch will boast of flexible screen and wireless charging. The display of the wearable device will get a sapphire cover. Moreover, the same report suggests that the upcoming iPhone 6 will offer its users a one-hand mode. The reporters cite supply chain insiders, or, how they call them, "people knowledgeable about the product".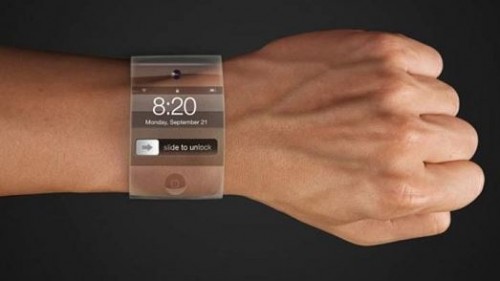 Today's piece of news goes in line with all the previous reports and rumors that appeared on the Internet earlier this year.
As hype builds for Apple's Sept. 9 announcement, yet another report chimes in with alleged details, saying the company's wearable "iWatch" will sport a flexible screen and wireless charging, while the company's larger iPhone models will apparently offer a one-handed mode for ease of use.
Earlier it was reported that the guys from Cupertino would officially unveil their iWatch alongside the iPhone 6 release on September 9th. A couple of days ago, however, a new report appeared online, which suggested that the wearable device would be released later and hit the store shelves no sooner than in 2015.
[via AppleInsider]

Leave a comment