iWatch Won't Boast of Long Battery Life - Rumor

According to he latest report from The Information, Apple's long-anticipated iWatch may get a pretty weak battery. As noted by the author of the report, who is Jessica Lessin, even Apple employees close to the development of a wearable device "set low expectations" for its battery life.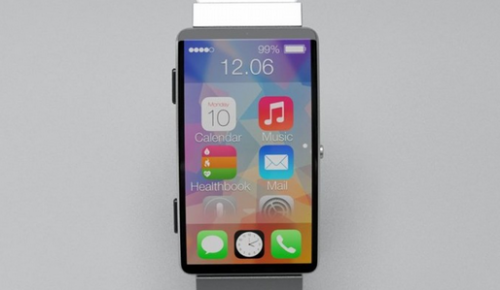 It should be noted, however, that Lessin hasn't provided us with any specifications for the upcoming smartwatch. This means that currently we have no idea about the exact battery capacity of the iWatch.
Ahead of the expected debut of Apple's wearable at Tuesday's media event, Jessica Lessin of The Information (via Business Insider) has shared some hints on what the device's battery life might be like. According to her report, employees familiar with the device have "set low expectations" for its battery life.
Despite low battery capacity, Apple's iWatch is still expected to be a worth purchasing device. Earlier it was reported that it will feature a curved display and wireless charging.
Though the guys from Cupertino may unveil their new wearable device at a media event on September 9th, it won't hit the store shelves until 2015.
[via MacRumors]

Leave a comment