New Photos Showing Leaked iPhone 6 Back Panel Appear Online

As the next-generation iPhone release draws near, more and more images appear on the Internet that show how the device may look like. Today we shall talk about the rear panel for Apple's upcoming handset.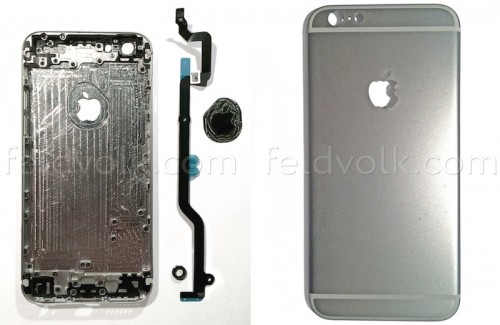 According to new photos shared by Feld & Volk, the 4.7-inch iPhone 6 will boast of usual aluminum rear shell with slightly changed volume button and camera cutouts as well as polished and scratch-resistant Apple logo in the middle of the shell. The images are available below, so you may take a look if you want.
Feld & Volk has now received what it believes to be a completed 4.7-inch iPhone 6 rear shell and has shared some new photos revealing a few features not highlighted in previous leaks.
As you probably know, the guys from Cupertino are expected to officially unveil their 4.7-inch iPhone 6 on September 9th. The 5.5-inch model will be released a bit later, sources claim. The reasons for such split release are manufacturing difficulties.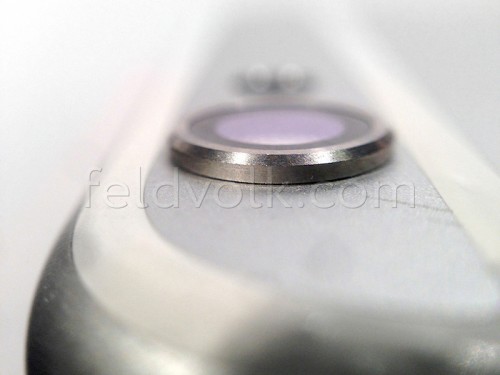 [via MacRumors]

Leave a comment