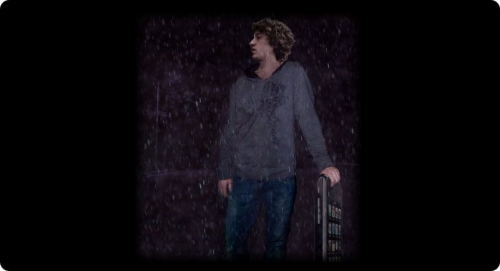 GeoHotz published the codes of the RAM Disk for the new iPhone 3GS.  It seems the Jailbreak of this device is possible.
Ramdisk Key
KEY: 44514633CE2AEAD62BCFA8836CDA4A3C KEY: 44514633CE2AEAD62BCFA8836CDA4A3C
and a little more...
7BDE483F8B1E9F19D22F9D8FDF753E02 7BDE483F8B1E9F19D22F9D8FDF753E02

Leave a comment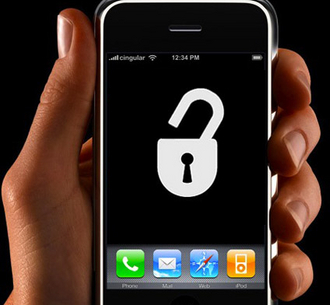 DevTeam released Ultrasn0w - application that will unlock your iPhone 3G with firmware 3.0. Here are the instructions:
Ensure you have upgraded to iPhone OS 3.0
Jailbreak your iPhone using redsn0w (this will also install Cydia)
Run Cydia
Please add the repo repo666.ultrasn0w.com to Cydia. That last "o" is actually the number zero "0"! If you use the letter "o" you'll get an error.
Search for 'ultrasn0w' in cydia or icy and install ultrasn0w
Reboot your iPhone 3G
T-Mobile USA users should disable 3G before using ultrasn0w
Enjoy

Leave a comment, read comments [2]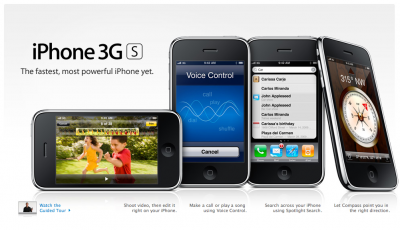 Apple announced today that the company has sold over 1 million iPhone 3G S models over this past weekend. The press release notably includes a quote from Steve Jobs:
"Customers are voting and the iPhone is winning," said Steve Jobs, Apple's CEO. "With over 50,000 applications available from Apple's revolutionary App Store, iPhone momentum is stronger than ever."
The sales figures match those of last year's iPhone 3G launch weekend sales numbers. Apple also reports that six million customers have downloaded the new iPhone 3.0 software which works on the existing 40 million iPhone and iPod touch models.

Leave a comment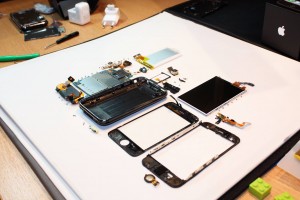 Here are photos of iPhone 3G S internals by anandtech:

Leave a comment

This video was created with iPhone 3G S. Quite impressive.
via theiphoneblog

Leave a comment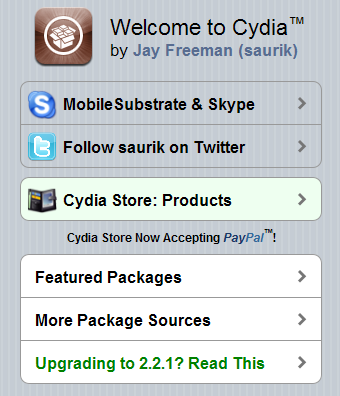 It is always good to know what is working and what is not. This list will be changed quite soon, becasue developers are trying their best to make apps work. But for now here it is:
SEMI-Functional Applications:
Winterboard: This only works in some cases. The themes and can not be fully supported yet.
iBluetooth
MCleaner
Categories (works well but the applications are no longer found by Spootlight)
Status Notifier
ibirthday
Applications not working:
cydelete
Backgrounder
Cyntact
iMobileCinema
VideoRecorder for 3G
Veency
MobileFinder

Leave a comment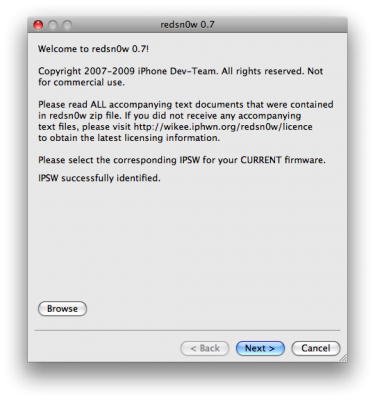 RedSn0w is an easy to use, multi-platform, multi-device jailbreaking and unlocking (iPhone 2G only) tool from DevTeam. It supports firmware 3.0 and iPhone 2G (original iPhone), the iPhone 3G (but not the 3GS) and also the iPod touch (first and second generation):

Leave a comment, read comments [3]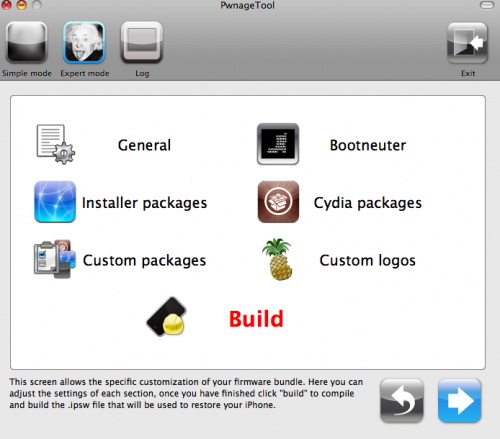 DevTeam released PwnageTool for firmware 3.0. Here is the list of supported deviced:
iPhone 2G - jailbreak and unlock
iPhone 3G - only jailbreak, use only with official unlocked iPhones
iPod Touch - jailbreak
iPod Touch 2G - not supported, use redsn0w
iPod Touch 3GS - not supported
If you are using a 3G iPhone with yellowsn0w and rely on yellowsn0w to obtain cellular service, then you should NOT use PwnageTool right now. Ultrasn0w is not included with this release and therefore your baseband will be locked and unable to use an operator other than the official one it was bought for. Ultrasn0w will be release via APT (cydia and icy) soon (update: Ultrasn0w released). If you have an original iPhone (1st generation) then 3.0 unlock works with this PwnageTool release.
Yellowsn0w in its current form will NOT work with the baseband version that is present in the 3.0 update, you will need Ultrasn0w, which will be released sometime soon, Ultrasn0w will work with all iPhone 3G models (but not 3GS), even ones that were previously unlockable, Ultrasn0w will be released via APT (this means you can get it via Cydia or Icy).
PwnageTool will NOT work for the iPhone 3GS. PwnageTool WILL work for Original iPhone (1st Generation), Original iPod touch (1st Generation) and the iPhone 3G.
You can donwload PwnageTool 3.0 here.

Leave a comment, read comments [1]

We know how the new iPhone 3GS looks like (link 1, link 2). Here are some photos of the white version:
via ispazio

Leave a comment

iPhone lovers gathered in front of Apple's Store in NY. They want to be the first to get the new iPhone 3GS. The wheather is pretty bad.. Good luck!
via engadget

Leave a comment

This turn-by-turn navigation app will be released soon in AppStore.

Leave a comment

Leave a comment

Leave a comment, read comments [1]

The video posted below shows the new iPhone 3G S and some of the major new features of firmware 3.0 in action. This is an unofficial Ad Commercial made by Brian Derenne.

Leave a comment


The RipDev announced through the official blog that they will no longer support the Installer. That means that we will have only Cydia and Icy on firmware 3.0. Say goodbye to Installer.

Leave a comment