Philips expert will work for iWatch Team

9to5Mac reports that Roy J.E.M Raymann from Philips Research, an expert on sleep research, will work for Apple's iWatch team.
Before joining Apple, Raymann served as a senior scientist at Philips Research working as a lead on various sleep related research projects. He founded the Philips Sleep Experience Laboratory, a non-clinical sleep research facility, and also lead projects researching various aspects of sleep and activity monitoring through the Philips' Consumer Lifestyle Sleep Research Program and the company's Brain, Body, and Behavior group. Raymann's research covers many projects related to monitoring and modulating sleep patterns through non-medical means.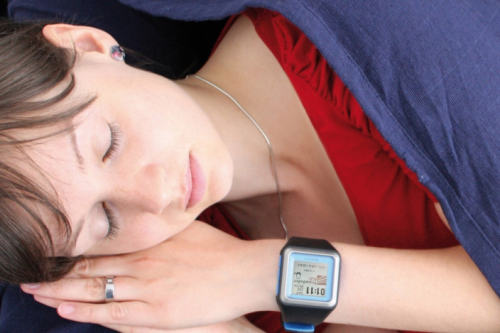 Raymann has gained a lot of experience in working with miniature wearable sensors that can track sleep and alertness. It is rumored that he will be implementing these sensors in iWatch.
Apple is about to present a new app called 'Healthbook' which will be able to monitor and store fitness statistics. The app will also monitor and analyze health signs via iWatch.

Leave a comment