Two More Evasi0n7 Exploits Successfully Patched in iOS 7.1 Beta 5

Looks like Apple has found a way to prevent people from jailbreaking their iOS devices. According to iH8sn0w, iOS 7.1 beta 5, released on Tuesday, patches two exploits used to jailbreak Apple's smartphones and tablets. Keep in mind that the fourth beta patched another vulnerability used by evasi0n7. It appears that beginning from iOS 7.1, it would be impossible to hack your iPhone, iPad or iPod touch. And that is definitely not good.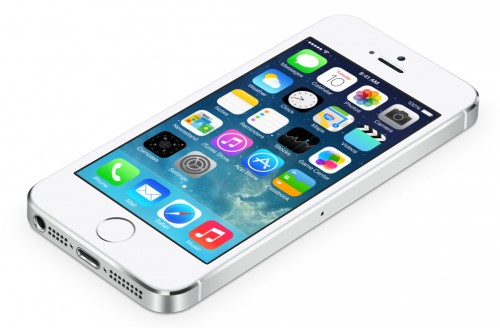 As noted by iDownloadBlog,
Developer and hacker iH8sn0w tweeted out a few moments ago that Apple has fixed the 'chown' vulnerability and 'afc sandbox escape' used by the evad3r's popular jailbreak utility in beta 5. So it looks like iOS 7.1 will indeed be the death of the iOS 7 JB.
Despite all the facts given above, it is too early to panic. So far, the evad3rs haven't officially confirmed that the evasi0n7 won't work on iOS 7.1. Apart from that, iH8sn0w has recently found a way to jailbreak A5 devices for good and this method might also work for A6 and A7 devices as well.
Nevertheless, it is recommended that you update to iOS 7.0.4 or iOS 7.0.5 and stay away from iOS 7.1 betas. At least for some time.

Leave a comment