Apple Reportedly Restarting iPhone 4 Production for India and Other Developing Markets

According to the recent report from The Economic Times, Apple has resumed the production of its discontinued iPhone 4. The company from Cupertino plans to sell these handsets in the developing markets i.e. in India, Indonesia, Brazil and probably some other countries.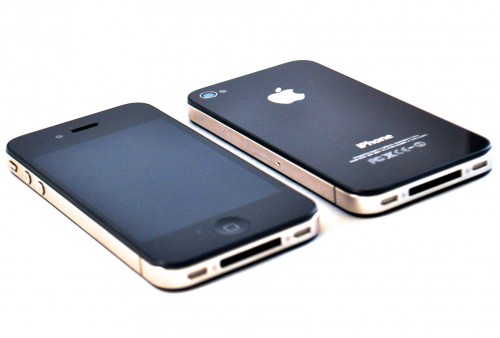 Such a step proves that Apple is seriously planning to compete with cheap Android devices, often manufactured by unknown Asian firms, which become more and more popular all over the world. And, of course, with Samsung, which produces a lot of entry-level smartphones.
Here's what The Economic Times writes (via iDownloadBlog):
Apple has broken with tradition and revived the production of iPhone 4 just for India, Indonesia and Brazil, said three senior executives with direct knowledge of the company's plan.

The maker of iPads and MacBooks is betting the lower price point will help it wrest volumes from Samsung's Grand and S4 Mini, and recoup market share that has slumped, largely because it didn't have phones that were cheap enough."
It is a smart move, since in many countries where carriers don't sell handsets on contract, they're pretty expensive. That is why the idea of a 'cheaper' iPhone is worth implementing, I guess.

Leave a comment