Price of the iPhone 4 - $187.51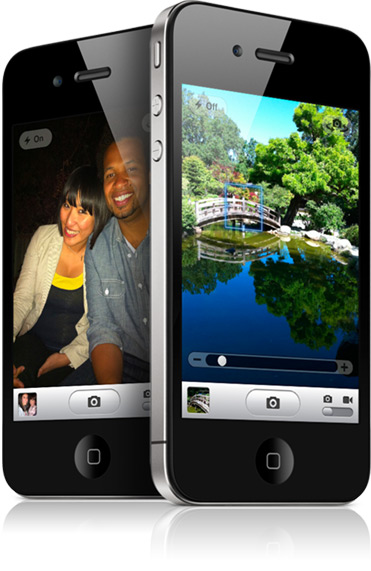 iSuppli, a market research company, has figured out that a single iPhone 4 16GB cost $187.51 to produce.
The most expensive part of the device is the "retina display", with its price standing at $28.50. According to iSuppli, it may have been produced by LG Display. The iPhone 4's A4 processor cost about $10.75 and was made by Samsung Electronics.
Kevin Keller, a researcher from the iSuppli, says
Over the years, the iPhone has generally tended to hover in the $170-to -$180 cost range because Apple seems to be trying to hit some kind of budget.
iSuppli's research for the iPhone 3GS in 2009 estimated its price at $179. Since then the costs have dropped to $134.
However, it's important to mention that the figure only includes the hardware and ignores the cost of the labor, advertising, shipping, patent licensing or software development.

Leave a comment