Product (RED) Mac Pro Sold for Nearly $1 Million

Product (RED) Mac Pro, designed by Jony Ive and Marc Newson, was sold on Saturday for $977,000. The device, which was at first expected to be purchased for about $40,000-60,000, surprisingly became the most expensive personal computer ever created. The charity Sotheby's auction aimed at raising money for The Global Fund to fight AIDS, Tuberculosis and Malaria.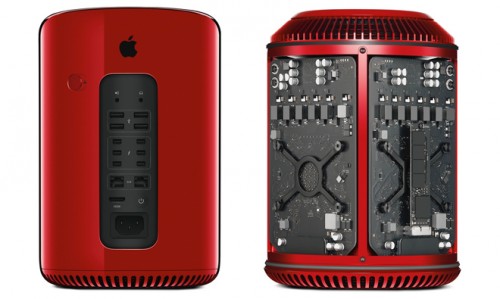 AppleInsider proves what I've just written:
The nearly $1 million dollar winning bid makes the Mac Pro the most expensive desktop PC ever built or sold, a wide margin ahead of novelty machines created by Japan's Zeus Computer, built from platinum and gold, with moldings embedded with diamonds and priced up toward $750,000.
However, the Product (RED) Mac Pro wasn't the only Apple device sold by Sotheby's on Saturday. A pair of gold Apple Earpods went under the hammer for astonishing $461,000.
Apart from the already mentioned, there were also some other items at the auction designed by Ive and Newson, namely:
a bottle of Dom Pérignon (1966) housed in a red cooler ($93,750);
Leica Digital Rangefinder Camera ($1,805,000);
"The (RED) Desk" ($1,685,000).
Below you may take a look at the lots sold by Sotheby's at the latest charity auction.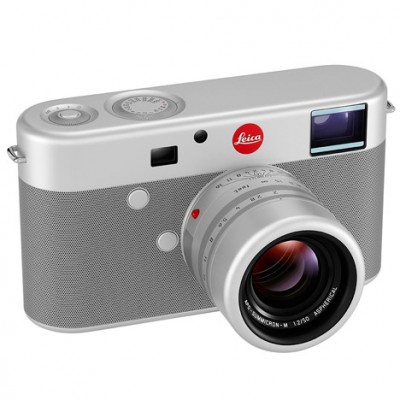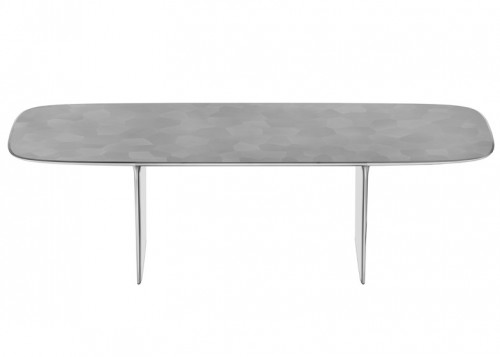 Leave a comment