Steve Jobs approached CBS to pitch subscription TV service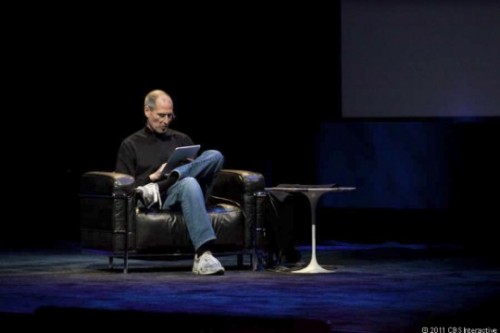 CBS chief executive Les Moonves has revealed that the late Apple cofounder Steve Jobs connected with him directly to discuss a subscription TV service. But Moonves rejected the offer, being confident that it would disrupt the company's existing revenue streams.
Moonves had confirmed last November during an earnings call that Apple had held talks with CBS over a "success-based or non-guaranteed" streaming TV service. During the UCLA Entertainment Symposium on Saturday, he mentioned the additional detail that it was Jobs himself who had given the pitch, Hollywood Reporter reports.
"I told Steve, 'You know more than me about 99 percent of things but I know more about the television business,' " he said.
Moonves' candid remarks serve as some of the most concrete indications that the company was actively seeking partnerships with content providers.
People familiar with the matter told The New York Post that Apple is set on getting the service off the ground before the end of the year. Moreover, the company is believed to decide to launch the service before bringing to market its much-rumored television set that is claimed to be unveiled as early as late 2012 in preparation for release in early 2013.

Leave a comment