The Power of iV Pro Backpack Battery

TruePower iV Pro is a backpack 3100 mAh battery for iPhone and 1G iPod Touch. Its main advantage is simplicity of use - just slip your device and it will automatically start charging. CultOfMac calculated iV Pro allows you to use your iPhone for 1,5 times more after the built-in battery is depleted. In turn it will take 1 h 20 min for recharging backpack battery to 3/4 full (and almost 11 hours for complete recharging).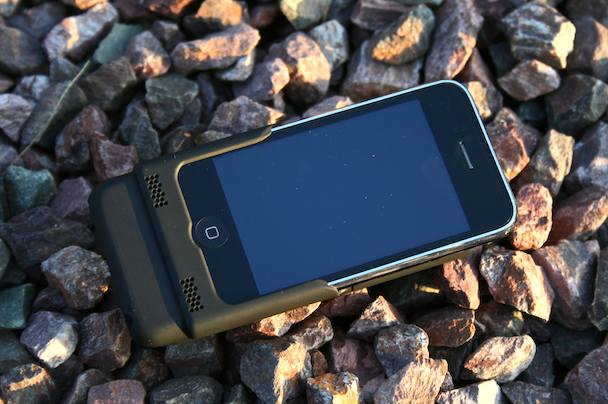 TruePower claims the iV Pro improves performance of the iPhone's wifi and cellular radios. It also has USB port to charge other devices.
It is available now from Amazon for $99.99. More pictures are under the cut.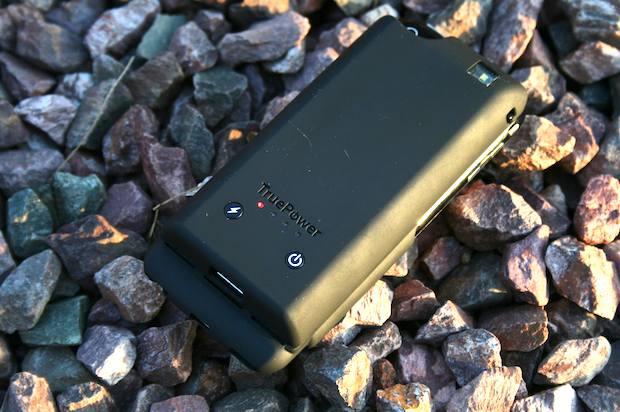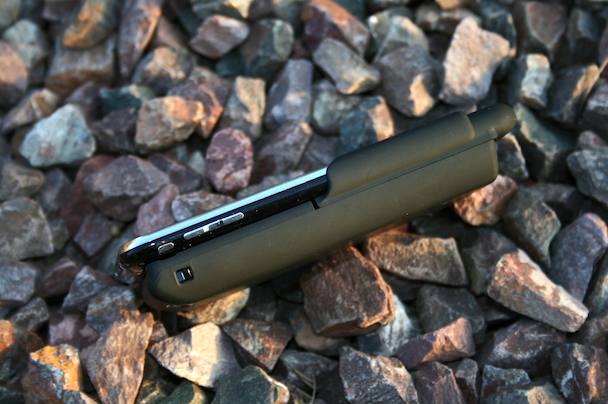 Leave a comment