What to Expect from Today's Apple Media Event?

The long-awaited media event for reporters devoted to new Apple gadgets will take place today, on Wednesday, September 9th. Although Apple hasn't yet disclosed any information about the upcoming event, there's a number of rumors from reliable sources that prove we'll see many interesting things today.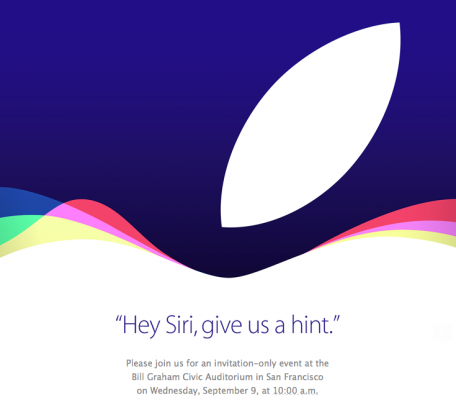 The whole media event is devoted to next-generation iPhones and iOS 9. Apple is expected to unveil the 4.7-inch iPhone 6s, the 5.5-inch iPhone 6s Plus and quite possibly the smaller 4-inch iPhone 6c. All of the devices will feature updated hardware, for example, new processors, hopefully 2GB of RAM, better cameras and motherboards with more efficient NFC and LTE chips.
Apart from new smartphones, Apple may unveil two new iPads, namely, the iPad Pro with massive 12,9-inch screen and the iPad mini with thinner body and updated camera and processor.
The next-generation Apple TV with a redesigned remote, A8 processor, Siri and its own App Store is also what reporters and experts expect from Apple.
Apple will live stream the event, so iPhone, iPad, iPod touch, Mac and even PC users will get a chance to watch it. The big event kicks off  at 10 AM Pacific on Wednesday.

Leave a comment