10.5-inch iPad Pro to Enter Limited Production Stages This Month – Rumor

According to the latest report from IHS Markit analyst Rhoda Alexander, the 10.5-inch iPad Pro will enter early production stages this month. The analyst believes that Apple's manufacturing partners will start limited production of the tablet that is expected to be announced either in spring, or at WWDC in June, or in the second half of this year.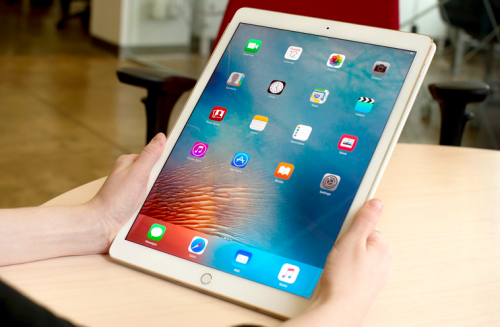 According to the analyst, even though Apple has already released an updated 9.7-inch iPad, there are still some chanсes that the company will unveil a completely new model sometime soon. Rumors suggest that the 10.5-inch iPad Pro will get an edge-to-edge screen and lack the Home button.
Just like Rhoda Alexander, some MacRumors sources also expect the new tablet to be announced in the spring.
It looks like Apple is doing the releases in a staggered fashion. I still expect a 10-inch-range iPad sometime in the spring. The supply chain is pretty clear that it is coming, maybe as soon as April.
Other analysts and insiders are almost certain about Apple's plans to release a new iPad model, however, they claim that the release will take place in October.
[via MacRumors]

Leave a comment