20% of US Customers Prefer 4-inch Smartphones - Survey

According to the latest report from a research firm Piper Jaffray, 20% of customers in the United States of America prefer a 4-inch smartphone form factor. What this means is that Apple may indeed release a second-generation iPhone 5s with a new A9 processor, NFC, Touch ID fingerprint sensor and a number of other new features.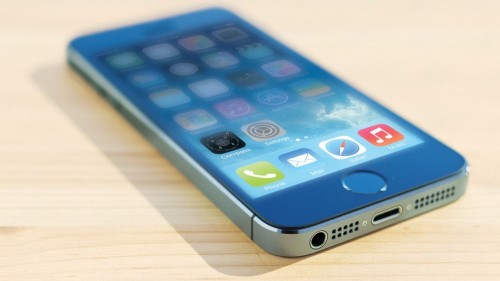 20.3% out of 1,077 polled American customers revealed they prefer a 4-inch smartphone to a bigger one and this means that the demand for the widely-rumored 4-inch iPhone 6c may become incredibly strong.
Here's what AppleInsider reporters write about the latest survey conducted by Piper Jaffray:
Larger screened offerings proved more popular in the poll — 31.2 percent said Apple's 4.7-inch form factor found in the iPhone 6s is ideal, while 27.2 percent said they prefer the larger 5.5-inch size of the iPhone 6s Plus. The remaining 21.2 percent said they would like a different screen size outside of 4, 4.7 and 5.5 inches.
What iPhone size do you prefer? Let us know in the comments section below this short post.

Leave a comment