4K 21-inch iMac Production Has Reportedly Started

According to the latest report from usually-reliable DigiTimes reporters, Apple has recently started the production of the new 21-inch iMac featuring new 4K Retina display with a resolution of amazing 4096 x 2304 pixels. As noted by the Taiwan-based Apple suppliers, the shipments may be equal to about 1.4-1.5 million iMac units in this quarter.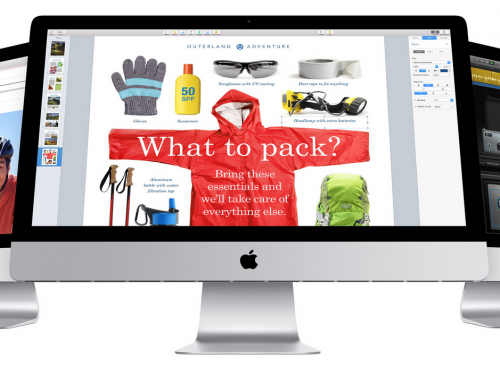 In terms of design, the iMac will be nearly identical to previous models. However, because of the updated hardware, it will become more efficient and thus worth purchasing.
Apple has started production of a new 4K 21-inch iMac featuring a 4096 x 2304 resolution display, according to DigiTimes. Taiwan-based suppliers peg shipments of 1.4-1.5 million in the quarter.
Today's rumor is not the first one that deals with the release of the updated iMac in 2015. Earlier this year, a well-known KGI Securities analyst Ming-Chi Kuo predicted that Apple will update the iMac lineup with new models. Apart from that, the program code found in OS X 10.11 El Capitan Beta 6 also points to the release of the new computer in the near future.
[via iClarified]

Leave a comment