50% of People Buying iPhone 5c's are Those Who Previously Owned Android Device

About 50% of people buying iPhone 5c's are those who previously owned an Android device, Kantar Worldpanel ComTech reports. Apart from that, the research group has published some other facts and figures connected with plastic iPhone sales. Take a look at them below.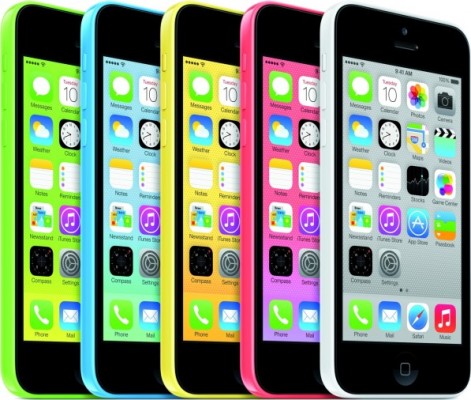 As noted by AppleInsider,
More than 40 percent of iPhone 5c buyers earned less than $49,000 per year, while just over 20 percent of iPhone 5s owners fell into the same economic group, according to a new report from Kantar Worldpanel ComTech. The study tracked smartphone sales throughout the U.S., Europe, and Asia during August, September, and October 2013.

The age of customers buying iPhone 5c units also skewed slightly older than those purchasing the iPhone 5s, at 38 and 34 years old, respectively.
Well, I used to think that the average iPhone user is something about 25 to 30 years old. As we can see now, I was wrong.

Leave a comment