6,500 Users Have Downloaded Virus from Transmission

As it was reported yesterday, a new ransomware virus has recently infected Mac computers. In case you missed our previous article, it was spread through the program called Transmission. Those who downloaded the infected installer, ended up having a virus blocking access to the sensitive data on their machines.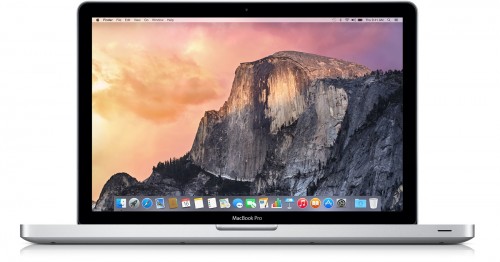 John Clay, the representative of Transmission project officially admitted earlier today that their server was attacked by hackers. He also stated that only the main server was attacked, not the additional one.
It was also revealed that 6,500 users have downloaded the infected version of the program before the virus was detected. Apple has already updated their software protections to prevent other types of malware from attacking OS X devices.
If you have downloaded Transmission 2.90, make sure you update to 2.92 as soon as possible. It contains a fix for the aforementioned issue and will remove the ransomware from your desktop or laptop.

Leave a comment