Accessorу Manufacturers Prepare For iPad's Launch

Since only one month remains to iPad's launch, such hardware manufacturers as SDI Technologies, Gelaskins Inc., Sanho Corp. and Griffin Technology gear up their production of chargers, sticker covers and other accessories for a new device. And it is not surprising - according to Poper Jaffray & Co, overall sales of iPod and iPhone accessories in 2009 were about $3.7 billion.
But while these companies want to release their products as soon as possible, some other accessory manufacturers are taking a wait-and-see approach. Jonathan von Rentzell, a representative for Blue Microphones commented on this:
"If you're making it for a product, you want to make sure there's a market."
Steve Jobs already showed 2 key accessories for the iPad - a case and a keyboard dock with charging function. Both of them are created by Apple and will be sold separately with iPad.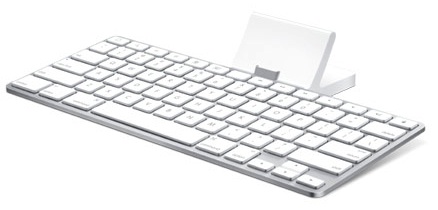 Leave a comment