According to WSJ Apple Tablet will start shipping in March and will cost $1000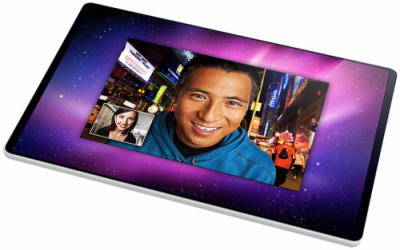 The Wall Street Journal reports, that Apple will begin shipping its rumored tablet in March for about $1000.
While the shipping time hasn't been finalized and could change, people briefed on the matter said the new tablet device will come with a 10- to 11-inch touch screen. One of the people briefed on the matter added that Apple was working on two different material finishes for the tablet, though it was unclear whether the Cupertino, Calif., company was just testing them or planning to come out with multiple versions of the device at different prices.
Analysts say thatthis price might include a subscription to a nationwide Wi-Fi wireless service.

Leave a comment