Adobe Plans To Give Android Phones To Its Employees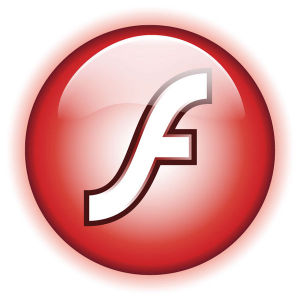 As you remember, this Thursday Steve Jobs wrote a letter about his thoughts on Flash. In responce to such a public attack Adobe decided to give its employees mobile phones running on Android OS which support Flash.
CNet reports it has information from three sources close to Adobe that the company is going to give Android phones, but the exact model is not specified yet (though HTC phones and Google Nexus One were mentioned). There is also no information about whether Adobe is going to give devices to all 8,600 employees or just to developers.
Flash 10.1 will be presented in May at Google's I/O conference. Every its attendee will receive Motorola Droid or Nexus One from Google.

Leave a comment