Apple Became The Biggest Phone Maker Because Of Low Motorola's Sales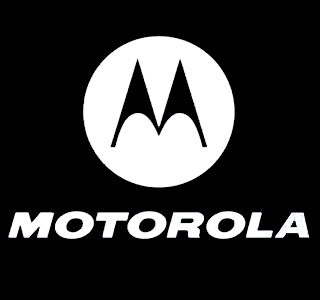 This spring quarter Motorola had reportedly sold 8.5 million phones, which makes it the second biggest US phone maker after Apple that sold 8.8 million iPhones in the same period.
According to a Forbes report, one year ago Motorola had better results - 14,7 million phones sold. But the profit this year is down only by 9% because the company had changed its strategy and now successfully sells more sophisticated smartphones instead of cheap phones.
Motorola had best selling results four years ago when it was selling Razr model. In 2006 it was releasing 46 million phones per quarter. But these days mobile providers push companies to deliver cheap phones and because of it Motorola's profits are falling down.
The company  had big plans on its Milestone/Droid device which ships with Android OS. It was heavily promoted by Motorola and Verizon as the best Android phone available, but the company sold only 2.3 million devices in the spring quarter, which is only 27% of the total phones sold.

Leave a comment