iFixit Has Disassembled an iPad 3G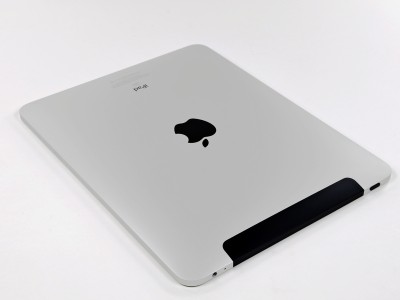 As you already know iPad 3G became available this Friday. Well iFixIt already obtained it and found out what are the differences between its 3g and Wi-fi versions. Here is what they've revealed.
iPad 3G has a black plastic window for better antenna reception. It also changes the way to open the device - you'll need to start separating from the right side and then go to the top and bottom of it.
iPad 3G has five antennas:
One antenna is in the plastic window to handle the cell reception.
Another antenna is attached to the LCD frame with the same purpose.
GPS antenna is also situated in the plastic window.
Wi-fi antenna is in the Apple logo.
Bluetooth antenna is situated on the left of the dock connector.
To make 3G connections iPad uses the same baseband processor as in iPhone 3GS, and presumably it's the Infineon 337S3754 PMB 8878 X-Gold IC. For GPS connections device has a Broadcom BCM4750UBG Single-Chip AGPS Solution.
More photos of separated iPad 3G are posted below.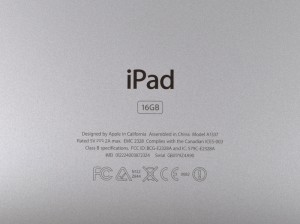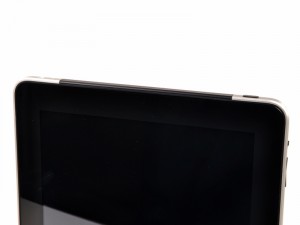 Leave a comment