Adobe Releases Collage And Proto Apps For iPad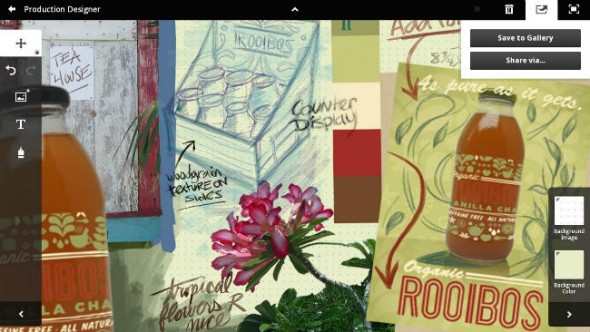 Adobe Collage app that was previously available for Android platform today was also released to iPad users. This app allows users to assemble moodboards using content that can be imported from Adobe Creative Suite programs or uploaded to 2GB Adobe Creative Cloud space.
The Collage app offers a canvas, text tools, multiple pen types and various fonts for combining text, images, drawings and video into single piece of art.
Adobe also released its Proto app for iPad that offers tools for creating prototypes of mobile apps and websites. The app allows users to sketch mobile app and website layouts with finger strokes on the tablet's display using jQuery support, CSS grid system, WebKit preview and the ability to synс layouts to Dreamweaver CS6 and Creative Cloud.
The Collage app and Proto app for iPad can be bought on the App Store for $9.99 each.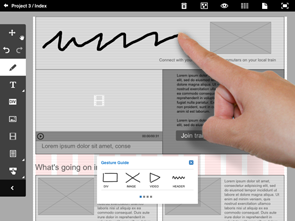 Leave a comment