Along with iPhone 5, Apple Is Going To Launch Cheaper 8 GB iPhone 4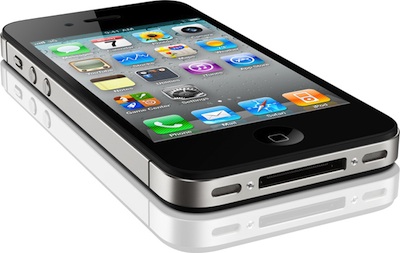 Reuters reports, citing people familiar with the matter, that Apple is preparing to launch a cheaper 8GB version of the iPhone 4 this fall.
A Korean company is currently manufacturing the flash drive for the 8GB iPhone 4, as one of the sources said on Tuesday, refusing to name the company. At present, Apple sources its flash drives from South Korea's Samsung Electronics and Japan's Toshiba.
Besides this low-priced iPhone 4, Apple reportedly plans to launch iPhone 5 at the end of September. The new IPhone 5 will be nearly identical to the iPhone 4, but will have better antenna, a 8-megapixel camera and a bigger touch screen. This differs from many of the early case designs with absolutely different form factor.
Apart from relaying battery prototype photo, UK repair shop iPatchiPods also said that their suppliers had confirmed that the company is creating two models: expected iPhone 5 and cheaper iPhone 4.
So there can be some confusion over parts leaked on the Web, due to the simultaneous creation of two models. For example, the leaked back camera part is the part of a 5 MP camera. So it is likely that it belongs to iPhone 4, as rumors have it that iPhone 5 will have a 8 MP camera.

Leave a comment