Amazon Expands In-App Purchase Service To Include PC, Mac And Web Apps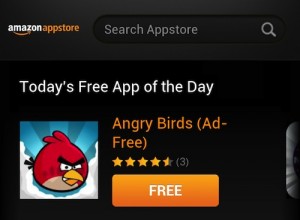 Today Amazon announced that it has expanded its In-App Purchase service to include virtual currencies and goods on PC, Mac and Web-based games. Previously Amazon has offered IAP for Kindle Fire and Android developers, that among other things allowed them to order physical goods from their apps.
"Further expanding its multi-platform, end-to-end offering for game developers, Amazon today announced a new In-App Purchasing service that enables developers to let customers use their Amazon accounts to purchase virtual goods and currencies from within Mac, PC and Web-based games".
Recently Amazon also announced that it optimized its MP3 music store for the mobile Safari browser allowing users of iOS devices to purchase music directly via Safari.

Leave a comment