Amazon Tablet Will Recognize Only Two Fingers At Once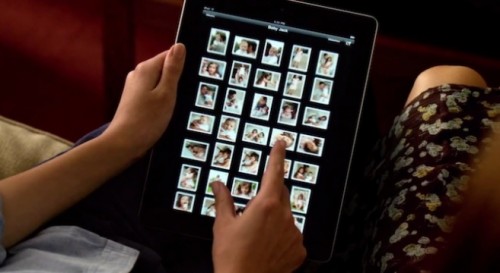 It was reported that a rumored Android-powered Amazon tablet will  be released by September. The main known fact is that Amazon tablet will incorporate a low-cost touch panel that is capable to recognize two fingers at the same time instead of ten fingers capability found in top-grade tablets like the iPad.
According to DigiTimes report, Wintek, Asian touch panel supplier for Apple, will reportedly become Amazon's supplier of touch panels for its expected tablet. With high iPad and iPhone 4 sales and new Amazon's orders, Wintek's production capacity in third quarter is fully booked up. Reportedly Amazon develops affordable device with less powerful touch panel for the mass market.
As source said to DigiTimes, two-finger solution in touch panels is sufficient for entry-level smartphones. Also it added that large number of tablet PCs and smartphones released in emerging markets and China have two-finger solutions implemented.
Though two fingers are sufficient for main gestures such as pinch-zoom, some applications benefit from multiple touch gestures, for example GarageBand for iPad where you can play virtual instruments and keyboards with your fingers.

Leave a comment