Analyst: Apple saving 'iPhone 5' name for 4G LTE version in 2012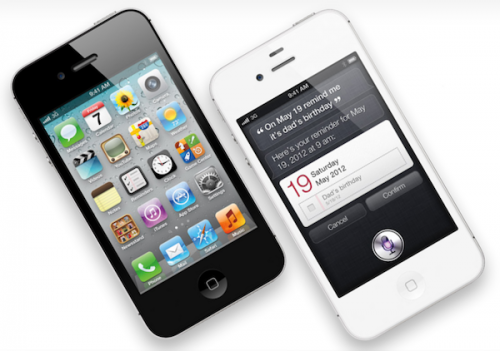 Apple yesterday announced iPhone 4S  and seems to prepare the name "iPhone 5" for 4G LTE model of the smartphone that may be released next spring. Analyst Will Strauss, president of wireless chip market research firm Forward Concepts, has tried to explain why Apple showed off an iPhone 4S and not the rumored "iPhone 5" on Tuesday.
"They're saving iPhone 5 for the LTE version and that won't be out until next spring. There's no way they could come out with LTE now," he suggested.
Apple may need an LTE baseband chip that, according to Anand Shimpi of AnandTech, will arrive early next year, so first iPhones powered by it likely to arrive in the second quarter of 2012.
"While I don't like participating in the rumor garbage, if I were to guess at the release date of the rumored iPhone 5 I'd say early Q3 2012," he added.
But Apple is not in hurry. The company shows interest in LTE, but not going to implement LTE technology in the next iPhone as soon as possible. Quoting Apple executive Tim Cook, the reason is what that "LTE chipsets force a lot of design compromises with the handset, and some of those we are just not willing to make".

Leave a comment