Analyst forecasts concerning iPhone 5C and iPhone 5S

Gene Munster, a famous analyst, has published a research note concerning his thoughts about the iPhone 5C and iPhone 5S.
According to Munster, the iPhone 5C will not boast  Siri and it will replace iPhone 4S and will be selling for $300 off contract.
In terms of the phone itself, we expect the cheaper phone to have a plastic casing, 4" display, and lower end internal specs (processor, camera, memory, etc.) than the 5S/5 line up. Additionally, we believe that Apple may exclude some software features, such as Siri, which we note was not an option on the iPhone 3GS or iPhone 4 upon launch.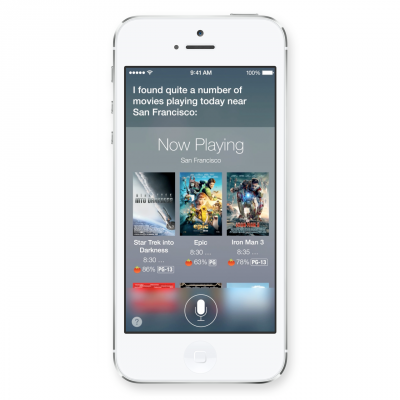 Munster claims that Apple will not insert Siri in the low-cost iPhone 5C, otherwise, the new device will affect badly the sale of other more expensive iPhones. On the other hand, it will be very unusual of Apple to emit the iPhone 5C USP despite its influence on other devices. Besides, these are only  Munster's meditations, and it will take some time to obtain the official statements on this issue.
The other Munster's speculation concerns the iPhone 5S. He believes the rumored fingerprint sensor to used for device unlocking and user authentication only.
We expect the iPhone 5S to include a fingerprint sensor with a basic unlocking feature, but do not believe the sensor will be built into iOS 7 enough to introduce a feature like secure payments as we believe that Authentec has only been a part of Apple for less than one year. We believe that payments could be a key feature of the next version of iOS in 2014.
Munster forecasts that the new iPhone 5S will be launched together with the iPhone 5 and the low-cost iPhone 5C. However, it was rumored before that the low-price iPhone 5C would replace some older model.
As for the iPad line, Munster notes that the next generation iPad and iPad Mini will be released in October. Besides, he thinks Apple will launch a new TV product this year, to be shipped over the first half of 2014. The first Munster's prediction about the Apple Television turned out to be faulty, as no "around the corner" device was announced.
Once iWatch is concerned, Munster recommends to wait for it till 2014, as well as for those who desires a larger-screen iPhone.

Leave a comment